Posted on
By Ashley and Rachel
Sweet Summer Trends 2019
Hello Bling Babes!
We hope you are having a SWEET SUMMER. We are back on the blog to show you the summer 2019 trends. Scroll through to see what is trending and what pieces Bling has to offer.
WHAT TO EXPECT
COLORS
The 2019 color of the year is Living Coral. We found that in the array of trendy colors, it falls more toward the center of our "rainbow" for this summer. These colors pair well with each other and are perfect for adding some spunk to any of your basics.
 
Mauve 
Navy 
Royal Blue 
Yellow 
Coral 

Bright Red 
PATTERNS
Animal print is a big trend this year. We saw a lot of it in the fall and it is continuing to carry over into the summer trends. Some of the most popular animal prints are cheetah, leopard, and snakeskin. These patterns can be seen not only in clothing, but also in shoes and accessories.
Floral, of course, is back - as we usually see in the warmer months. This year, the floral patterns are larger.
Another classic pattern making a return this summer is stripes. This year, thin is in - thin lines are very prominent. You can also see them in either direction - vertical or horizontal.
Mixing patterns is okay and highly encouraged! Popular mixes include stripes + floral and stripes + animal prints.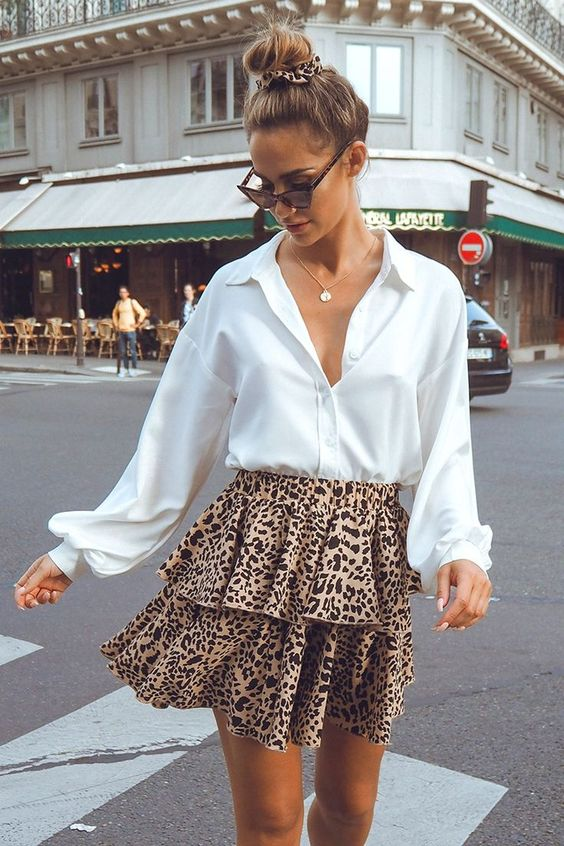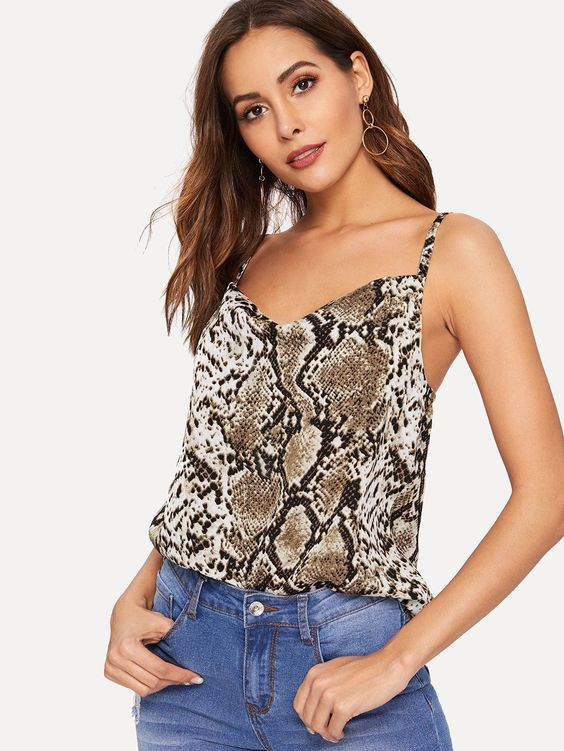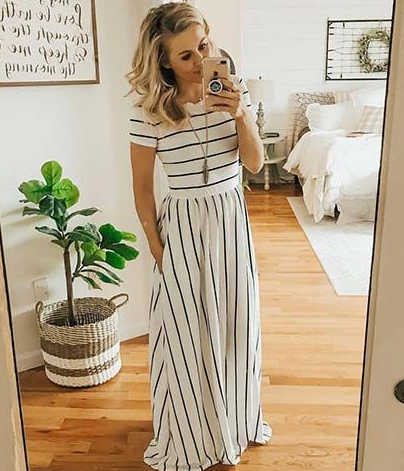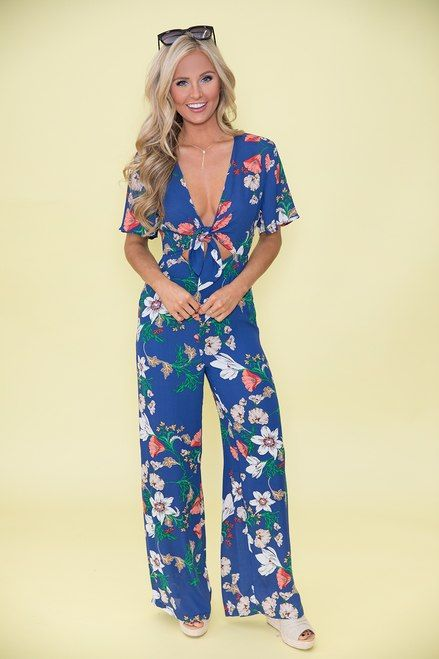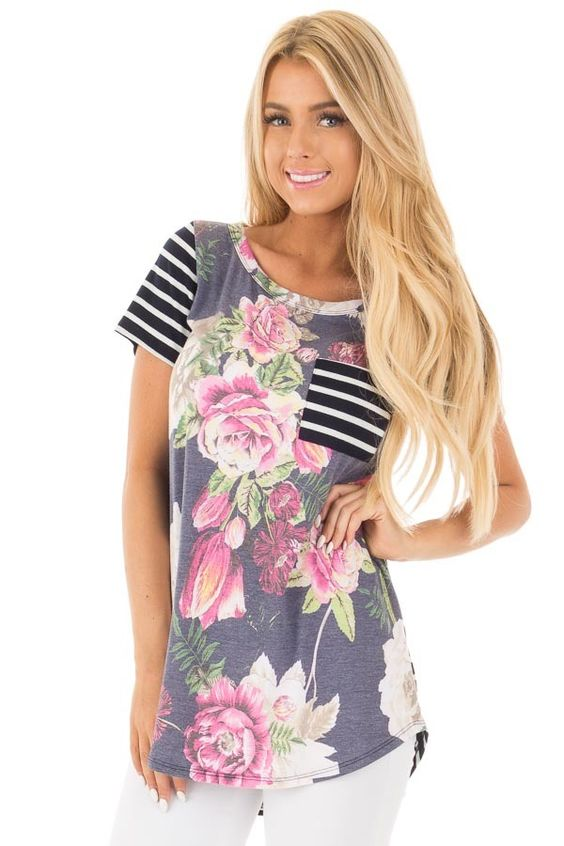 BASICS
Basic tees are seen with fun catch phrases. These tees are a great way to add a little something extra to a simple go-to outfit!
Knotted tees and dresses are definitely in! This little detail adds some fun to any simple outfit. Knot your shirt for a more fitted look or tie your dress if it runs a little long. Some pieces already come with a sewn in knot.
    
STYLES
Ditch the flip flops and grab your platforms! Platform sandals can be seen in almost any neutral color or fun print.
Distressed denim is still trending this summer with an added raw, fringed hem detail.
Top off your summer look with scrunchies or a scrunchie scarf! Hair scarves are available in almost any color or print.
So many different sleeve styles are making their way into summer wardrobes including big shoulders, full sleeves, and/or ruffled sleeves. Off-the-shoulder and one shoulder tops add a classic twist to a simple, summer outfit.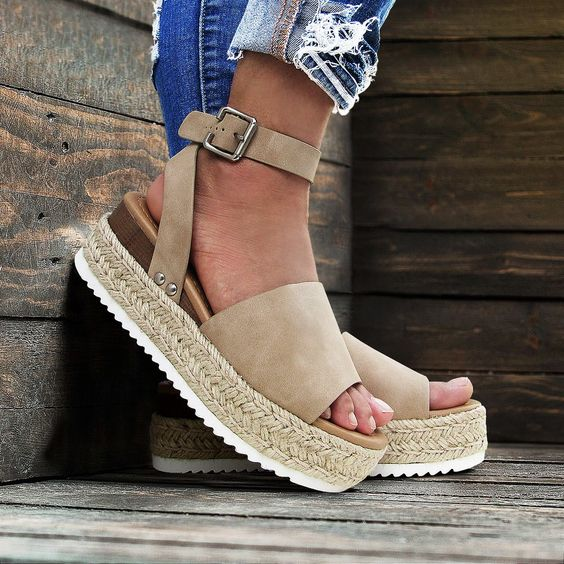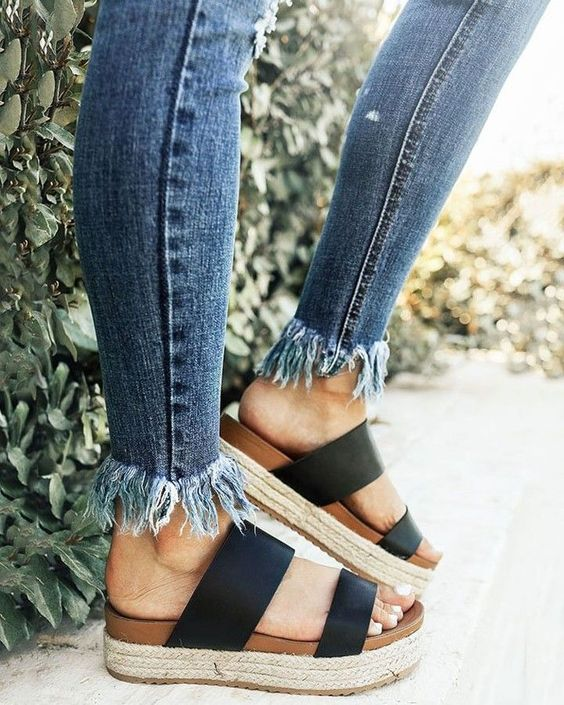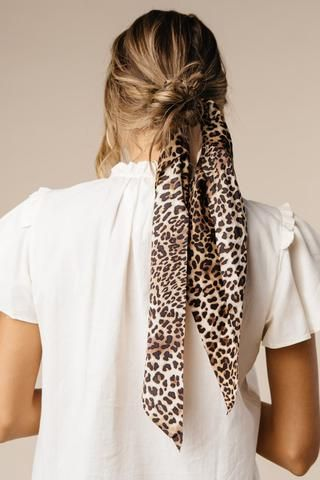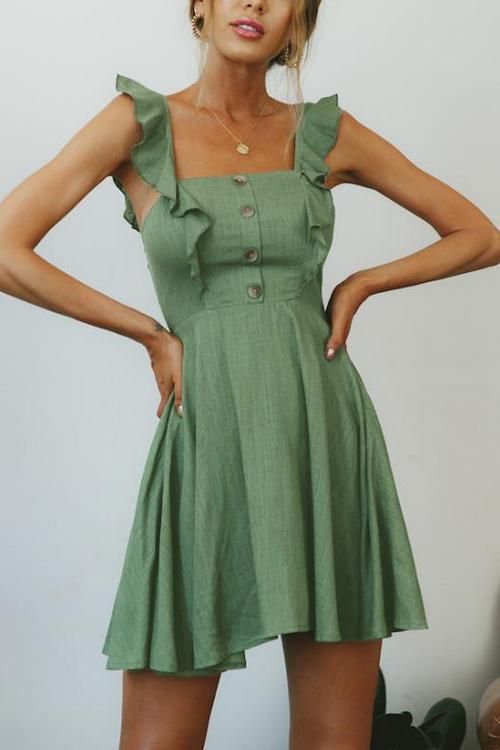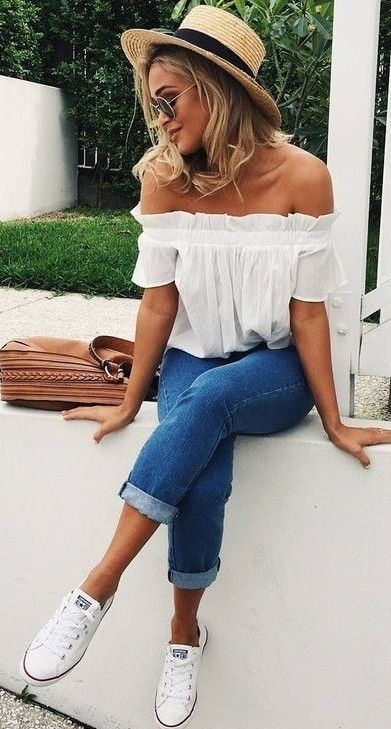 SUMMER TRENDS AT BLING
We have so many fun pieces in for the summer! Be sure to stop by any one of our twelve locations and check out weekly new arrivals!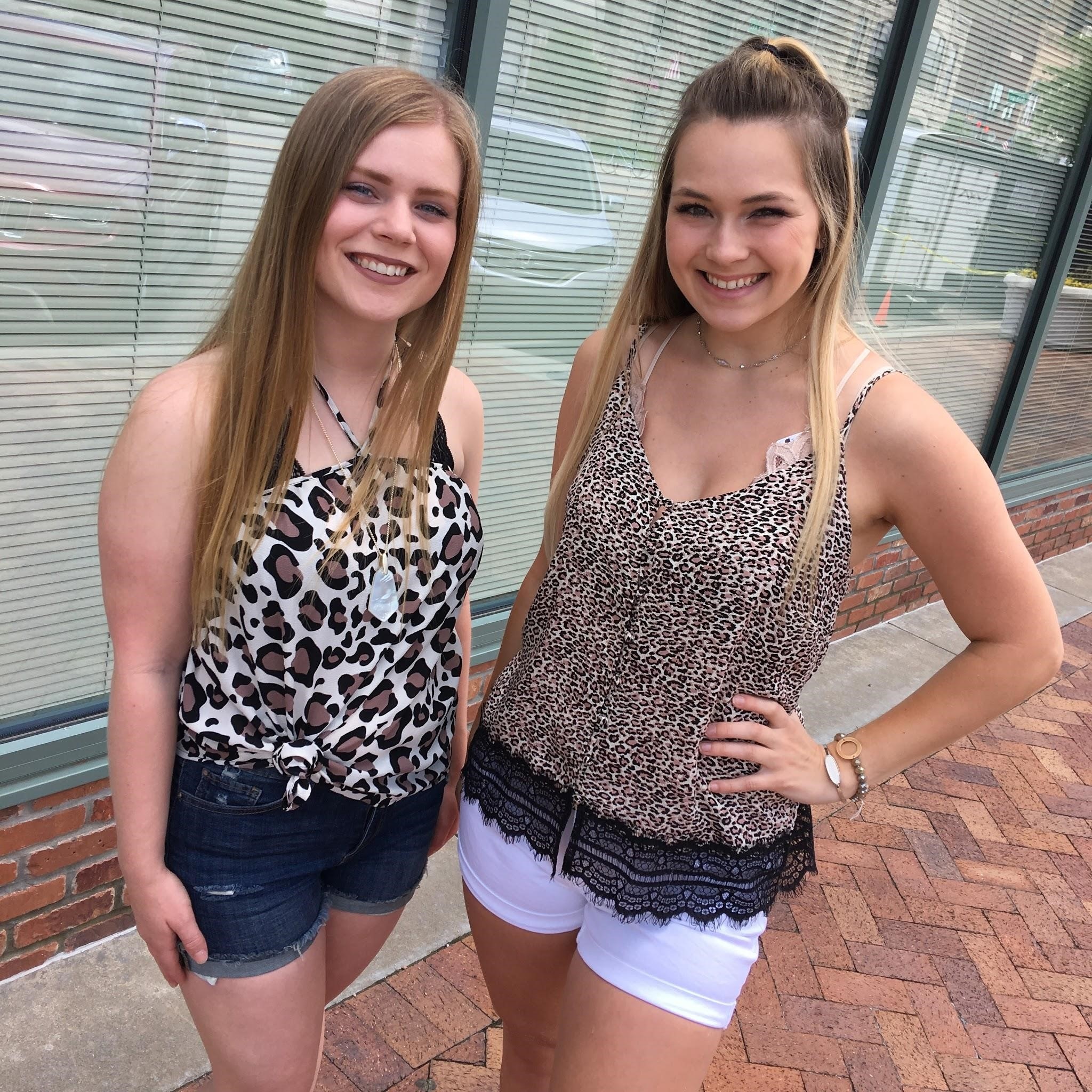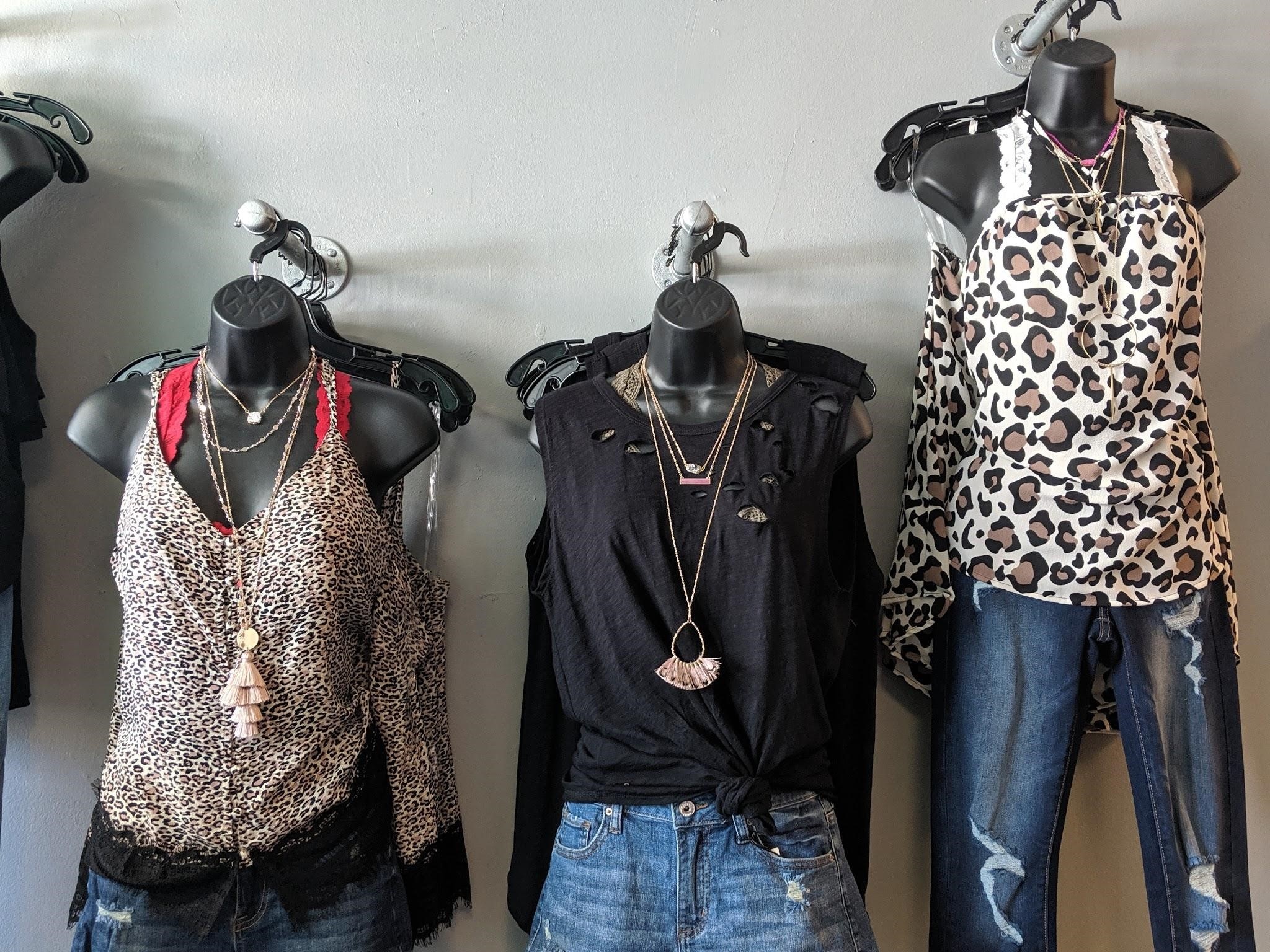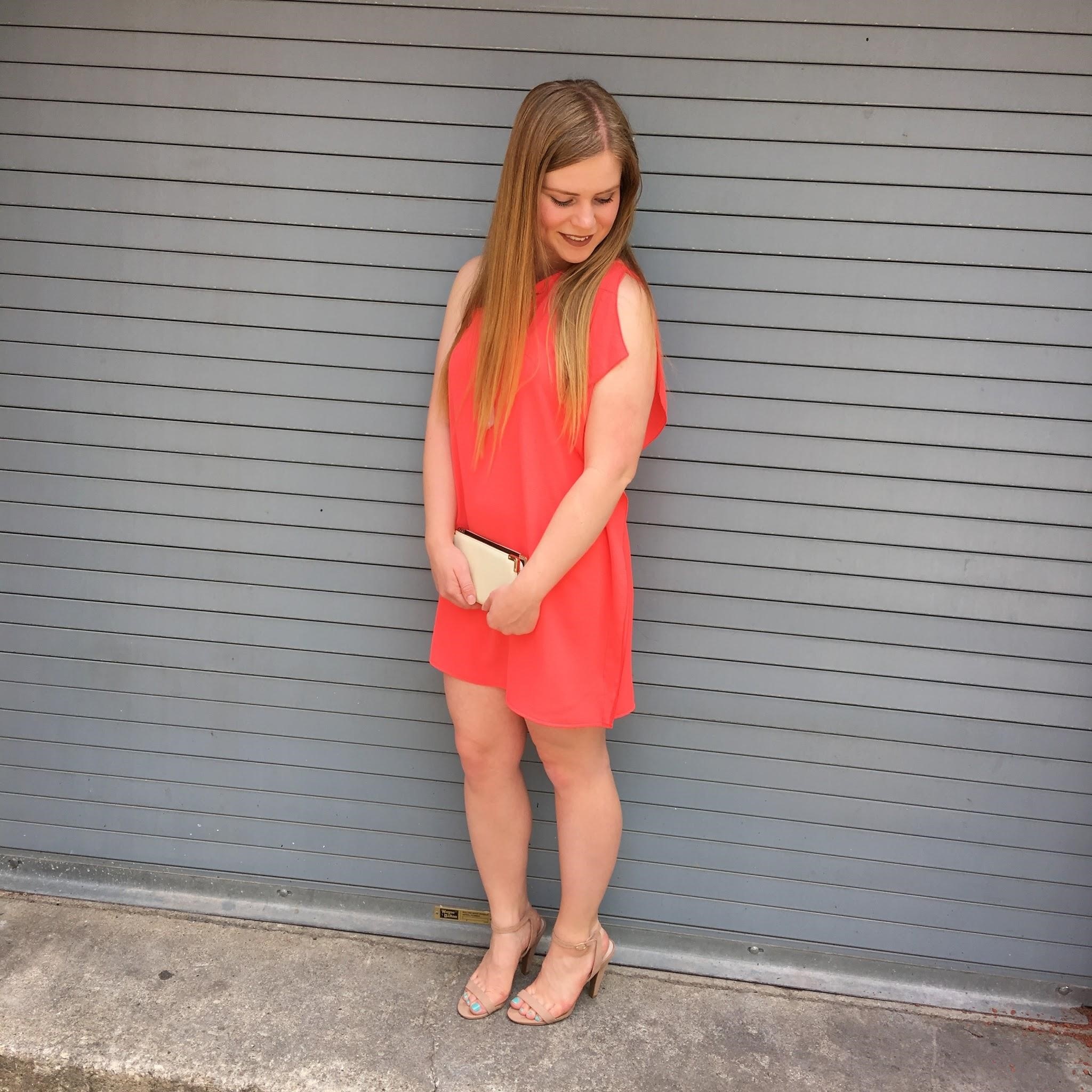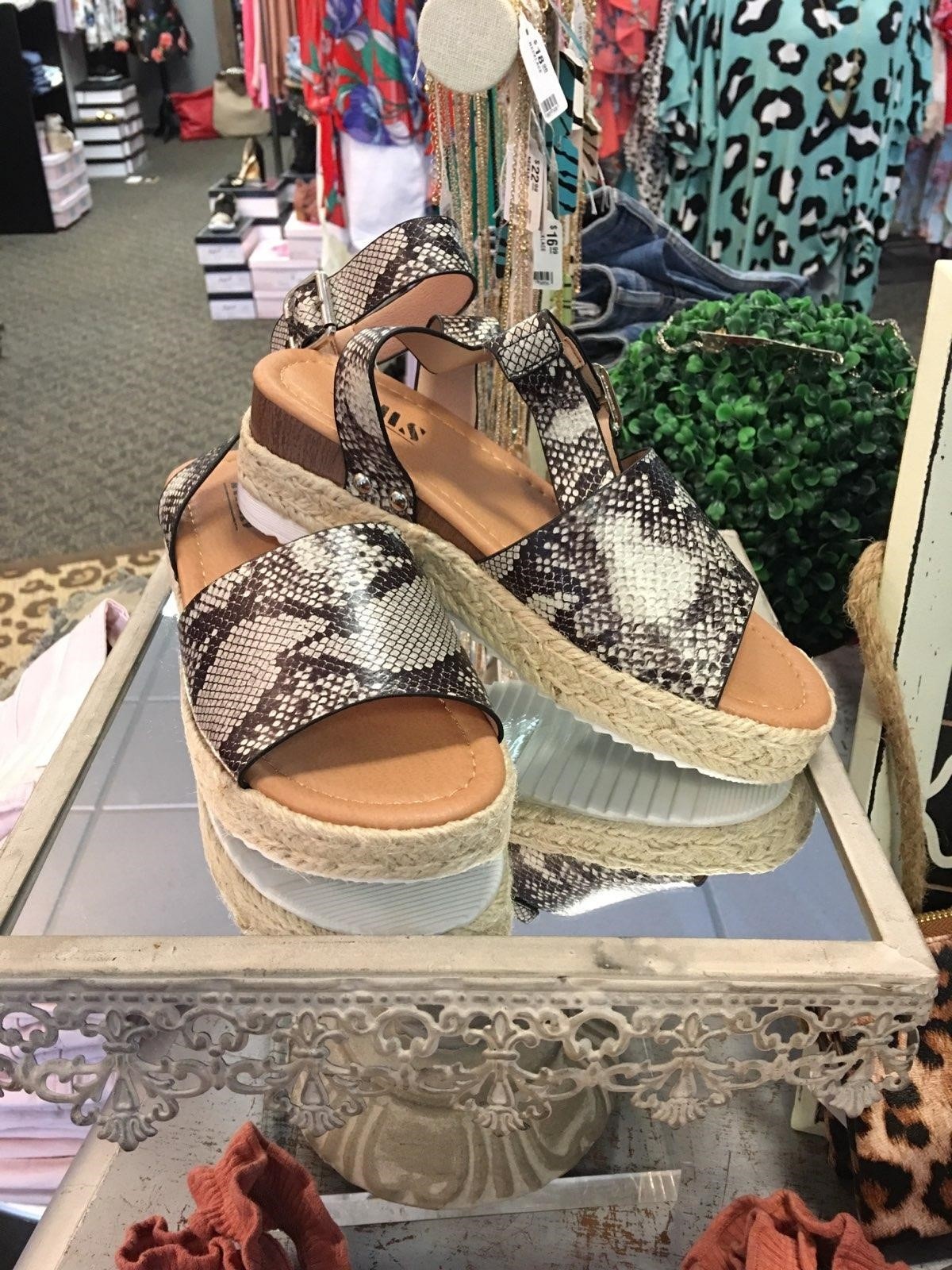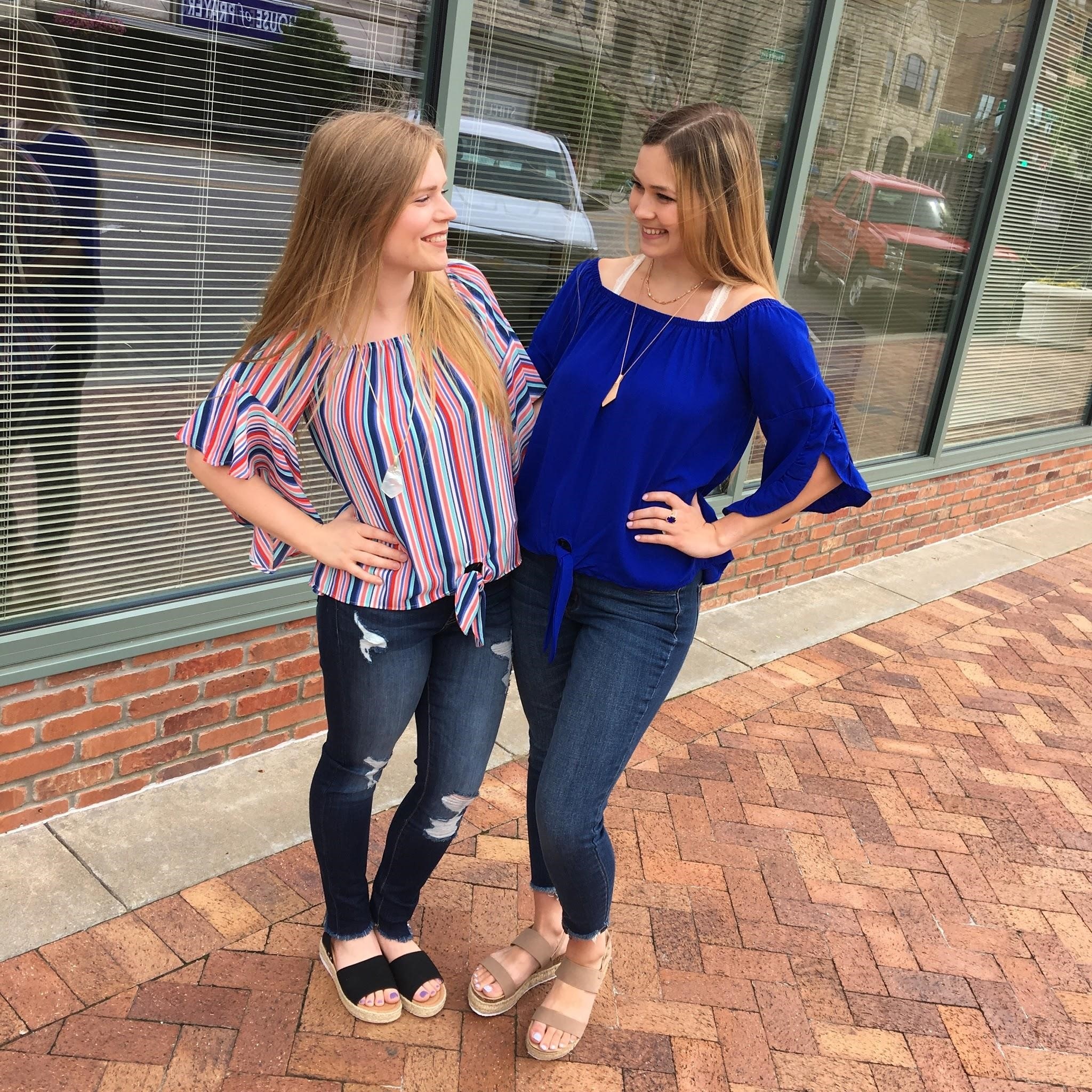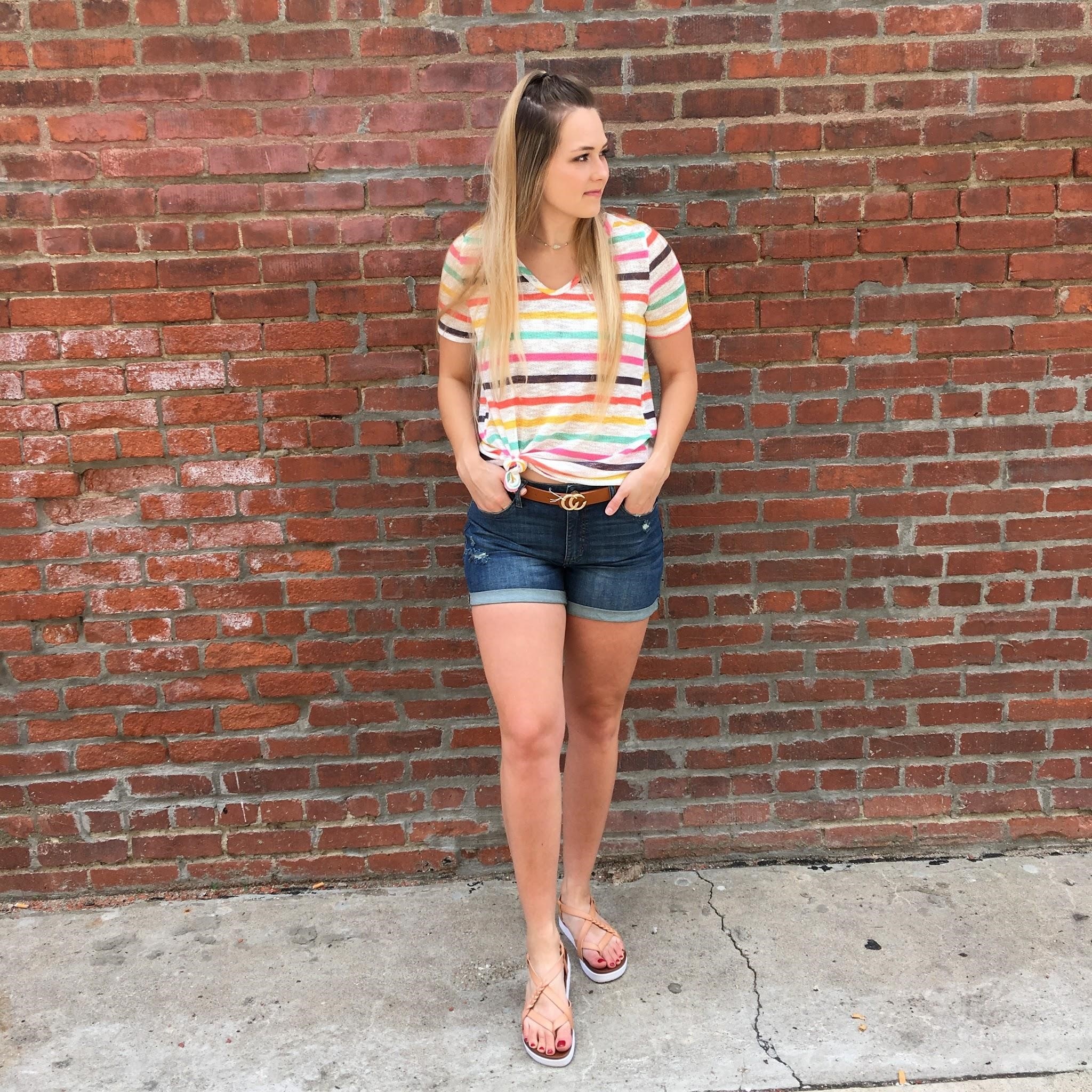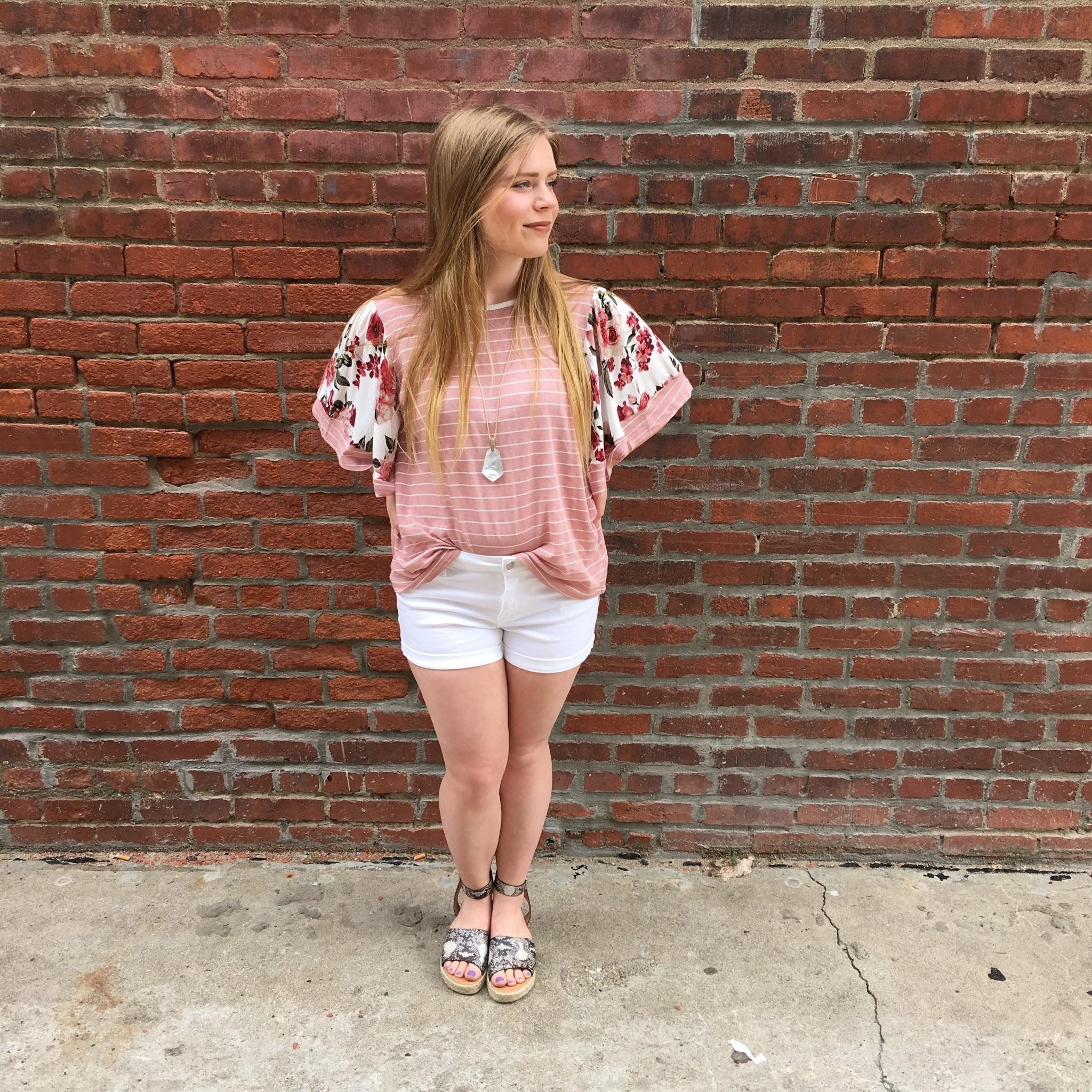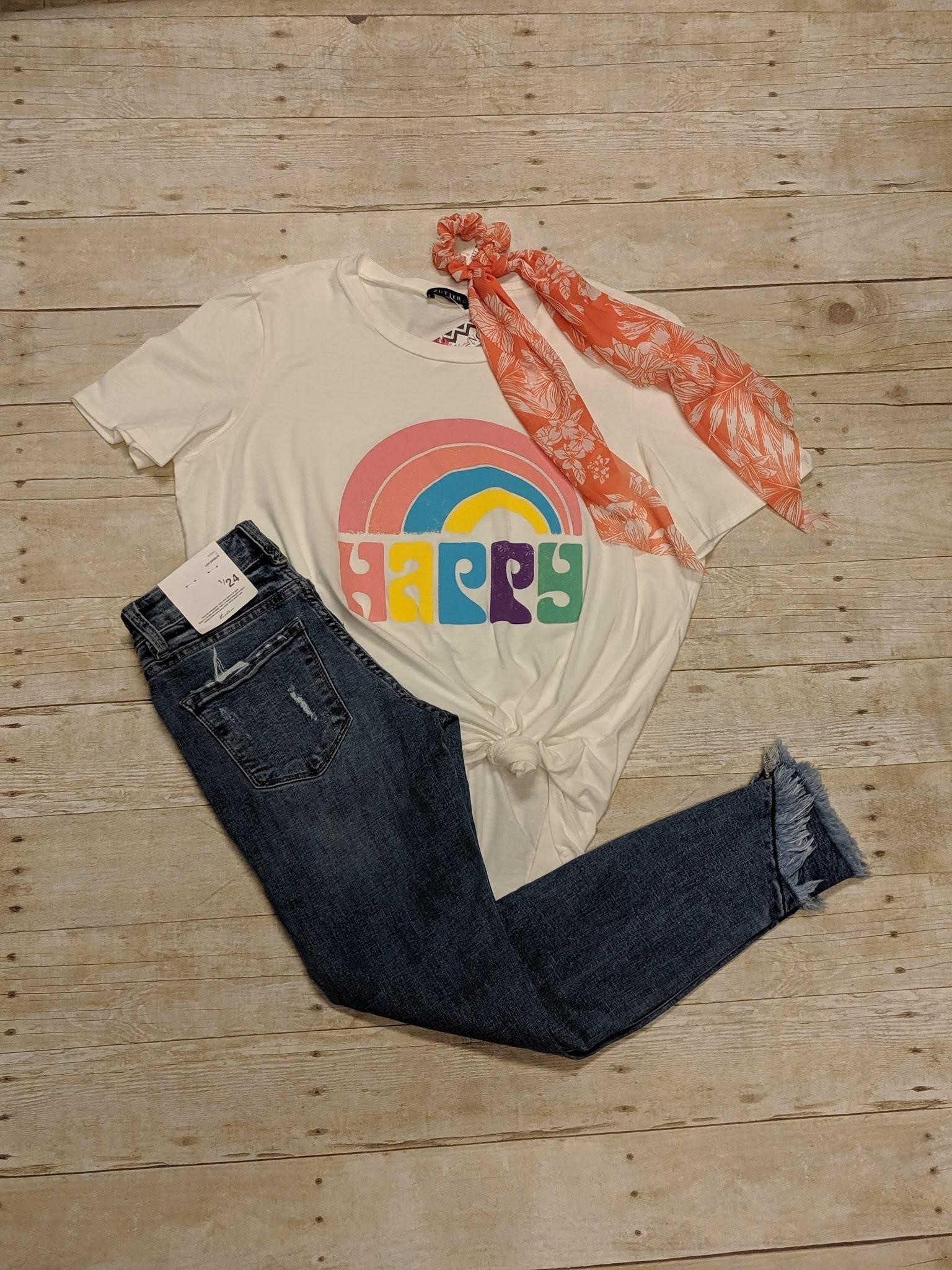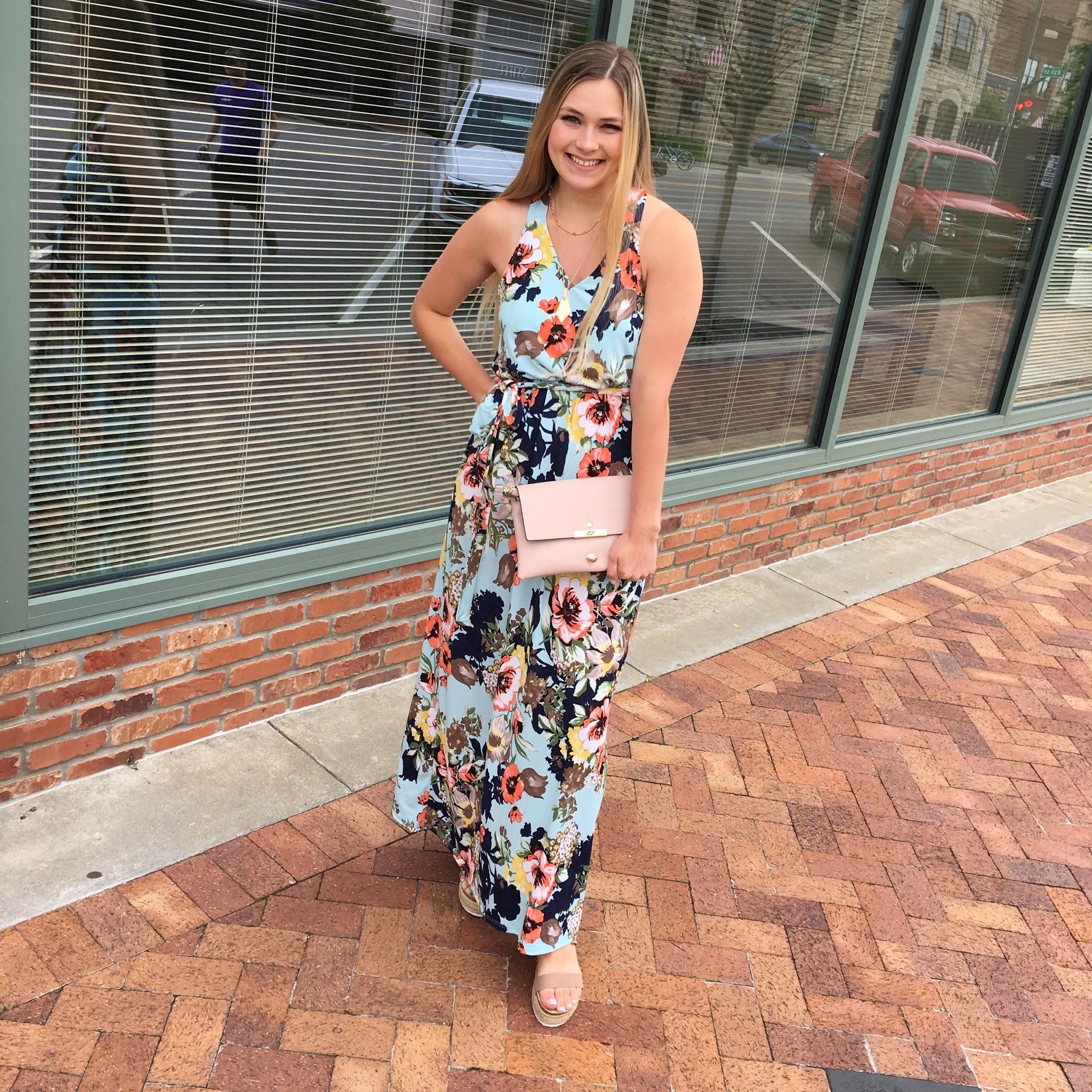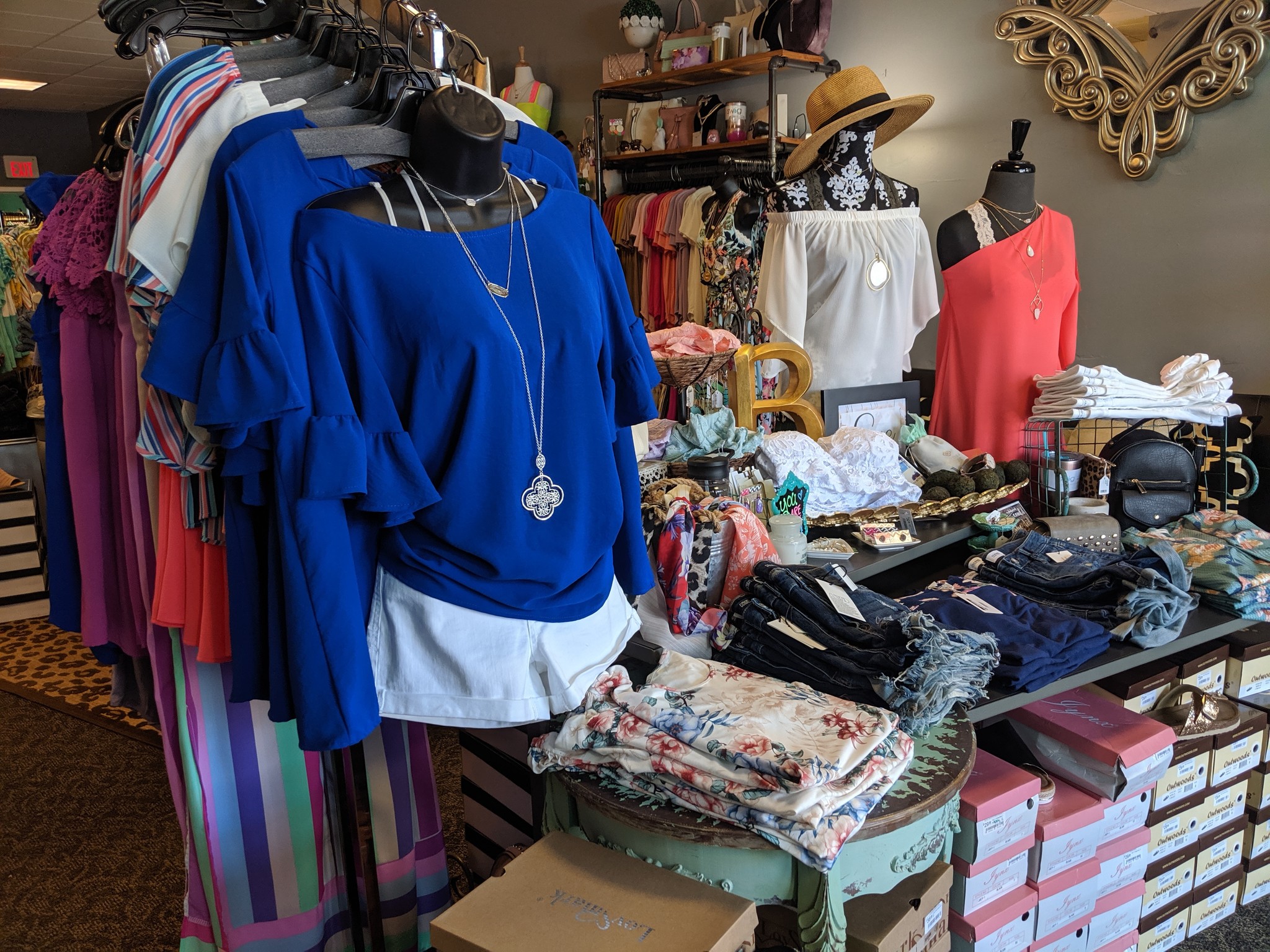 Thanks for stopping by! Have a fun summer and we hope to see you in-store soon!